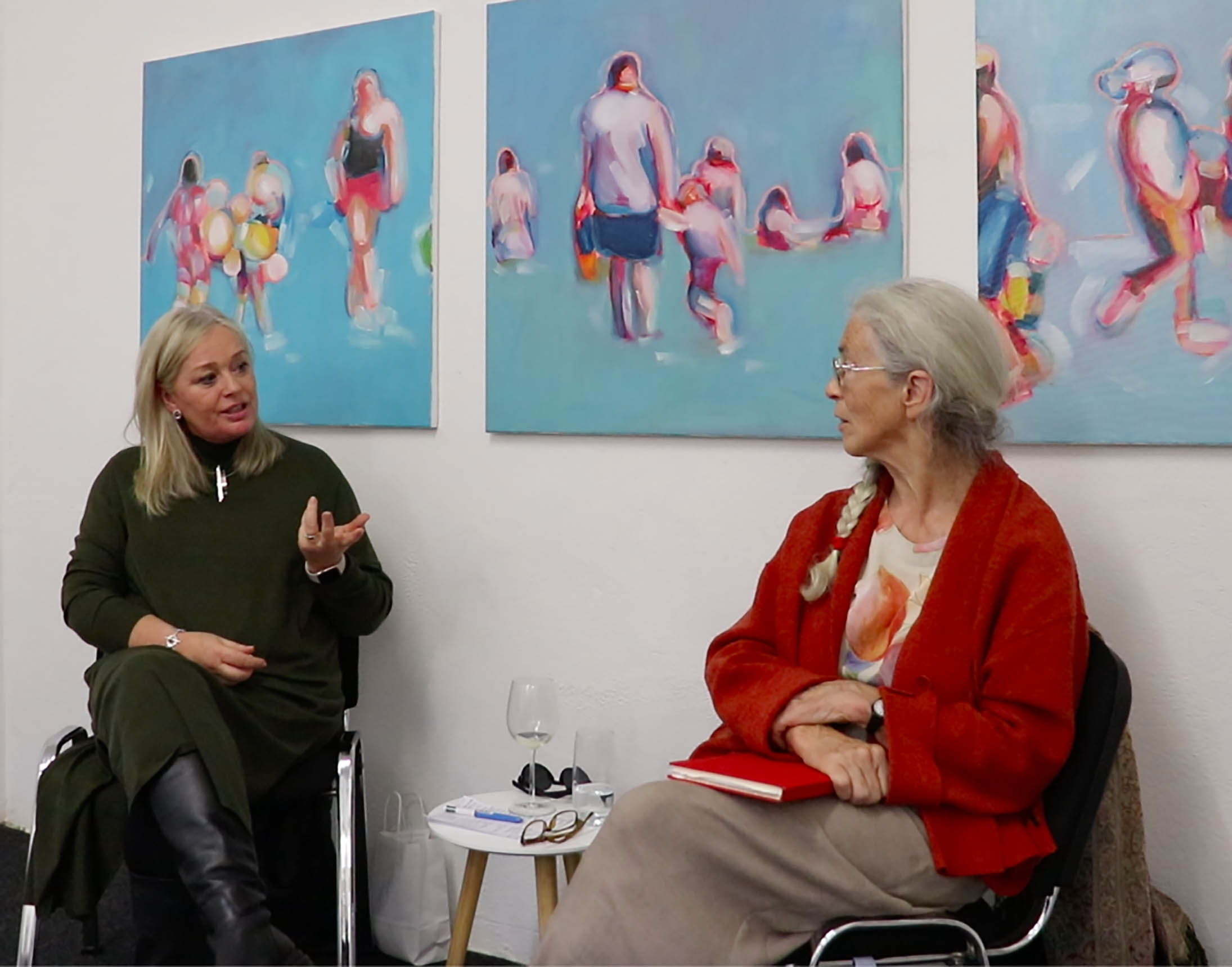 Wow, I didn't realise that I had left it so long without adding any updates about what was going on in my studio practice.
I have had a busy year working away from the studio in Creative Hub, Wexford. I had a solo show there in October 2022, titled SP50 which was received very well. A big thanks to all who came to see the work and especially to those who bought.
At the same time I had work in a group show as part of Wex-Art (Office for art) curated by Anya von Gosseln and had work in Wide Open Space, County Hall, Wexford, curated by Eamonn Maxwell.
I was delighted to have been selected for Wexford Arts Centre's MAKEcurate programme 2022. As part of that I was in conversation with curator and art historian Catherine Marshall. You can see it here https://youtu.be/0goLoCYNJjE